Many Creatives Struggle to Grow Their Business


Growing a business from the ground up can feel intimidating. There is a ton of competition and the list of things you didn't train for is long. While creativity is intrinsic, business skills have to be developed. This business program helps turn your passion into a profitable profession.
Look at Our Story and our other free trainings below!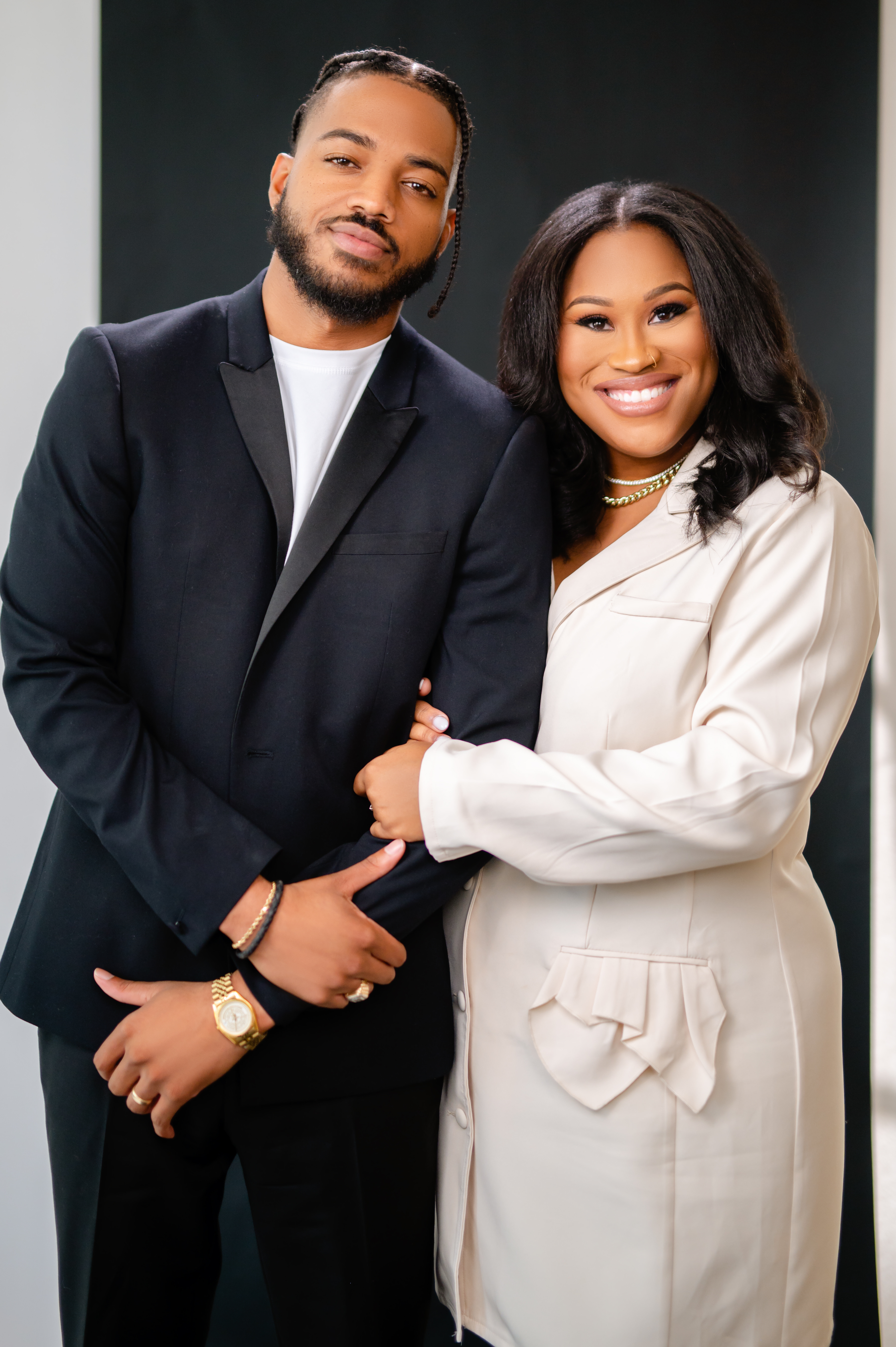 We are Joshua & Kariss, a husband and wife wedding and corporate photography and videography team who capture special moments all around the country and across the world. We've turned our passion into a profitable profession and we love teaching photography business owners how to do the same.
Schedule a Free Business Coaching Session
In this free strategy session we'll:
Diagnose your business
Build a road map towards the fastest route to your goals
See if we're a good fit to work together and share possible limited services we offer photographers.
Click Below To Reserve a FREE a Slot: